Our Bristol team develop leading solutions, using the latest Ultrasonic inspection and qualification processes.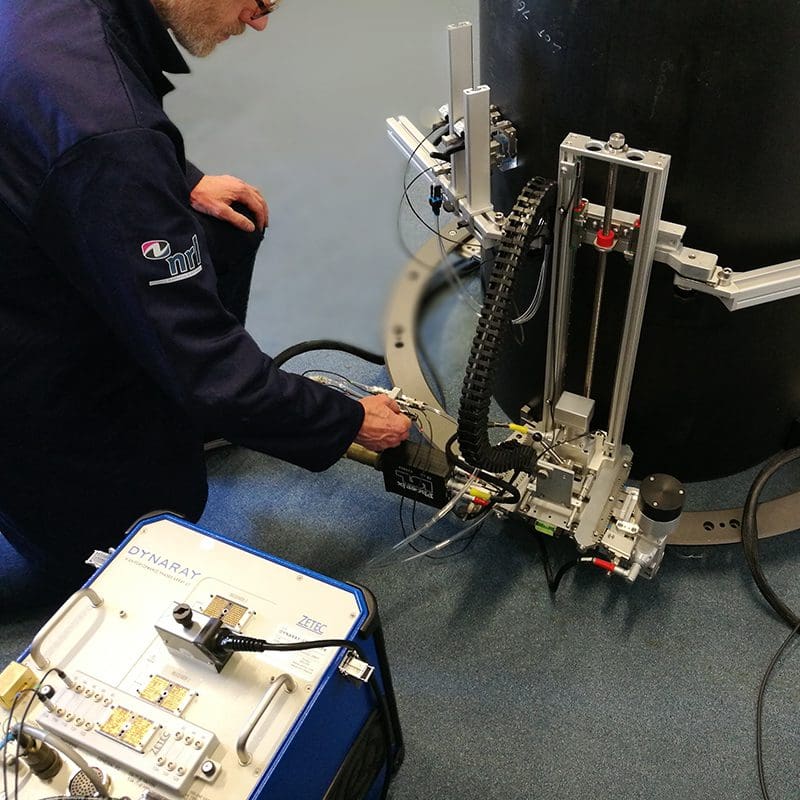 Our
flexible

approach to Ultrasonics
Our Ultrasonic qualification and inspection services were formalised in 2020, opening a new unit in Portishead, Bristol. NRL's team of expert Engineers and Technicians have over 40 years of experience working in NDT – specialising in Ultrasonic testing.
Working with clients, we provide specialist desktop and research services, using industry-leading equipment and the latest techniques – to qualify and inspect civil nuclear project components.
We share our clients' objectives to carefully balance commercial flexibility with financial investment, by drawing on our technical knowledge to work as a trusted extension of their core operational team.
Streamlining

the inspection qualification process
Our inspection qualification process independently assesses each individual non-destructive test to verify its capability of delivering the required result. This critical assessment forms one part of the safety case to identify defects and potential plant failure.
Our extensive experience in inspection qualification norms and service enable us to maximise efficiencies, and work within strict project deadlines. From devising qualification procedures to supporting the Ultrasonic inspection and testing of a range of high integrity plant in the civil nuclear market – we work with clients to make the qualification and subsequent inspection of assets as efficient as possible.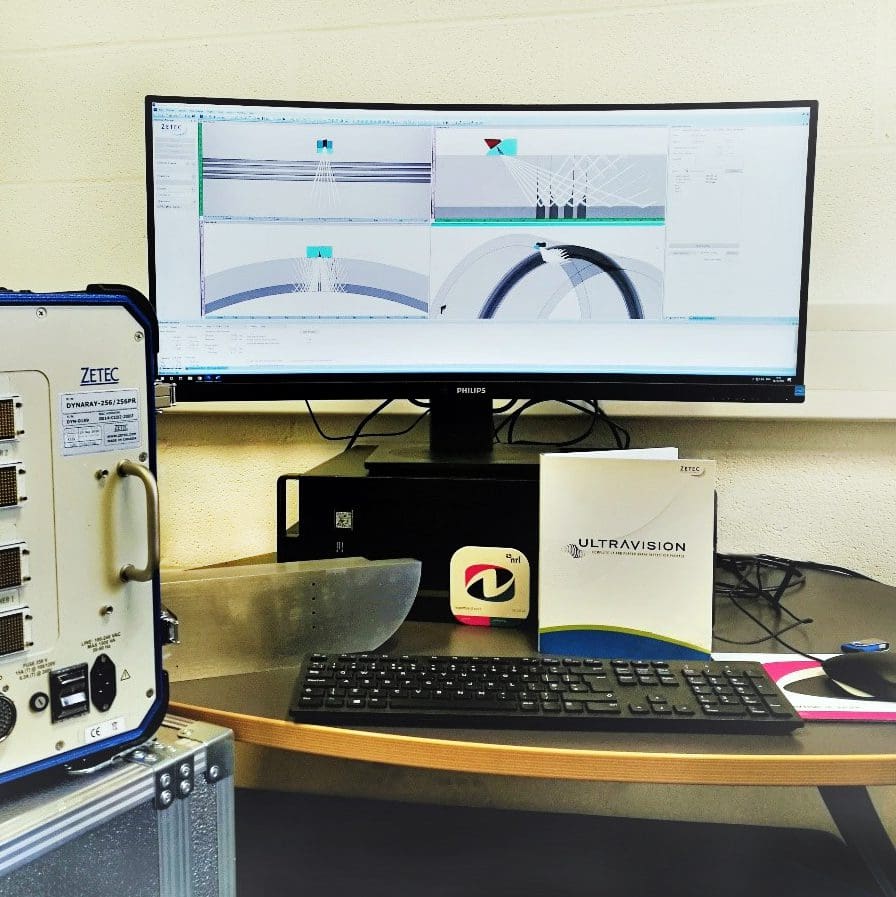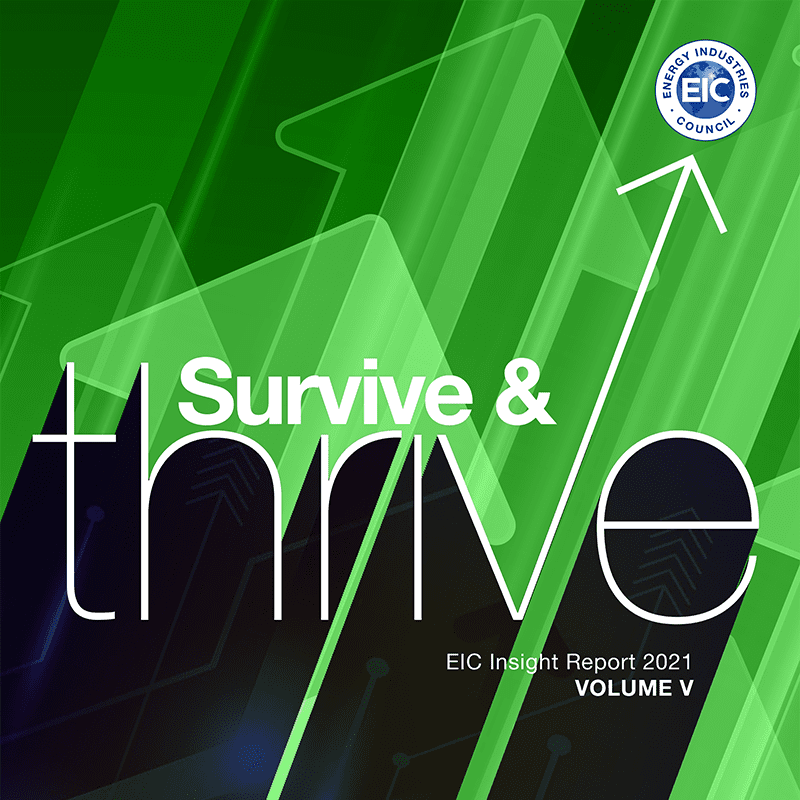 We're delighted to see our Ultrasonic expertise featured in the Energy Industries Council's Survive & thrive report. The annual feature looks at how it's members are adapting and diversifying to strategically grow their businesses.
Introducing a new Ultrasonic qualification and inspection service and opening in new state-of-the-art office in Bristol in 2020 earned us a spot as one of the EIC's success stories.
Safety

is at the core of everything we do
We understand the importance of nuclear safety, and actively work with all stakeholders to ensure we're not just following best practice, we're continuously looking at how we can improve it.