Our Egremont team deliver unrivalled safety-led Radiography services to Nuclear projects, working in partnership with their clients.
A leading range of
radiography

services

Our radiography specialists collaborate closely with our clients to develop the optimum method and approach for their scope of work, frequently in early engagement sessions. We ensure close attention to detail when planning every element of the operation. Which is key to enabling safe, sustainable productivity for every shift on every project.

Established over nearly four decades, we have an unrivalled reputation in the sector for consistent performance on major capital construction projects in the UK civil nuclear industry.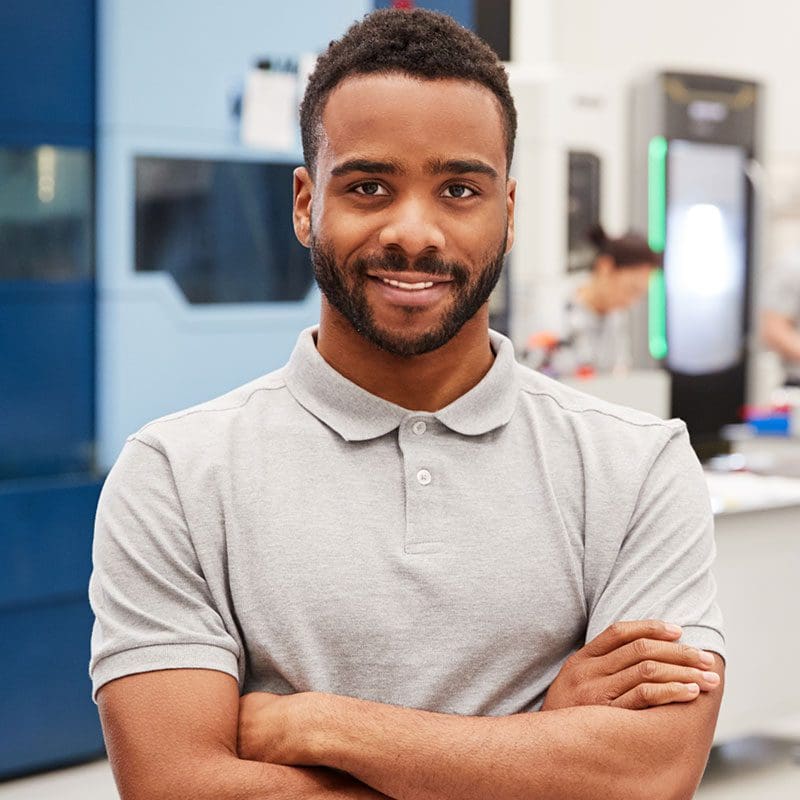 Precise project data management
High volume pipe work installation projects demand the generation, management and distribution of accurate weld data. Our bespoke e-data management system has been developed to take account of every item of client weld data, to provide 100% traceability.
Auto import of requested work from client
Creation and maintenance of approved technical procedures
Production of operational work lists
NDT data reports – RAD, MAG/PEN, UT & Surface Inspection
Infinite interrogated to produce productivity and MI reports by package, module, area or overall project – per day, week, month, year, contract, or as required
Generation of production transmittal documents
KPI analysis, RX rates, productivity, work availability and gaps
Full audit trail and chronology of system inputs and outputs
Full compliance with client LTQR requirements
Creation and maintenance of electronic SQEP profiles for production personnel
Pioneering

the use of Ytterbium 169 and Selenium 75
We were the first to extensively develop the use of the Ytterbium 169 (Yb169) isotope in the UK for small bore pipe weld testing. The low energy source provides a usable working range in steel between 63 KeV and 300 KeV, with lower manageable risk and significant reduction in radiation output. This allows radiography crews to operate safely in smaller controlled areas and enables multiple crew deployment in relatively small congested workspaces to maximise productivity.
Our team first began using Selenium 75 (Se-75) in 2002, recognising the benefits of this relatively low energy isotope for a usable working range in steel between 97 KeV and 401 KeV. This proved ideal for radiographic defect identification on larger bore and thicker sections of pipe and plate and continues to be used daily within our NDT programmes.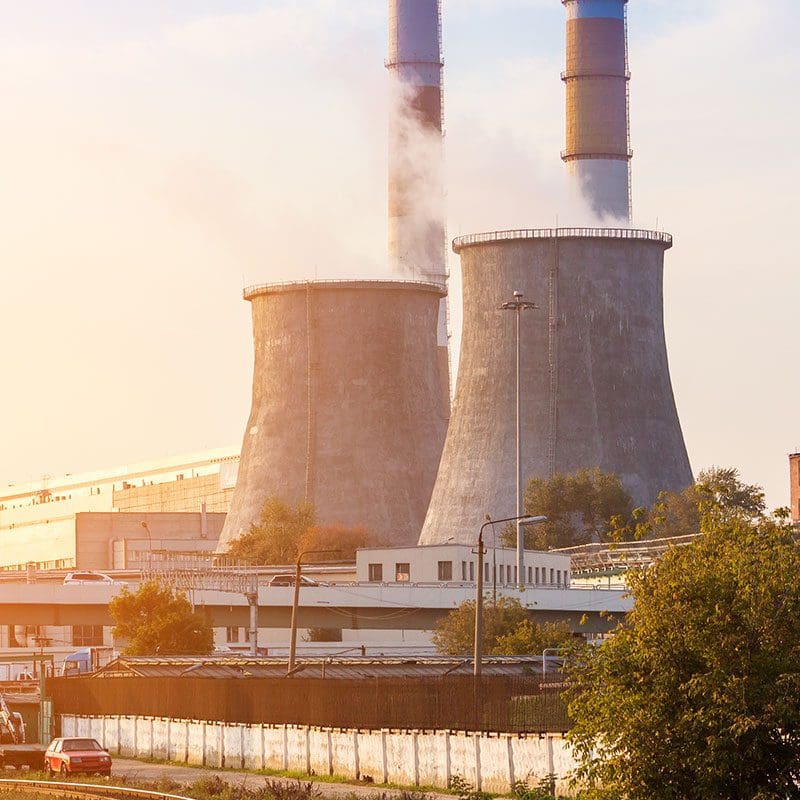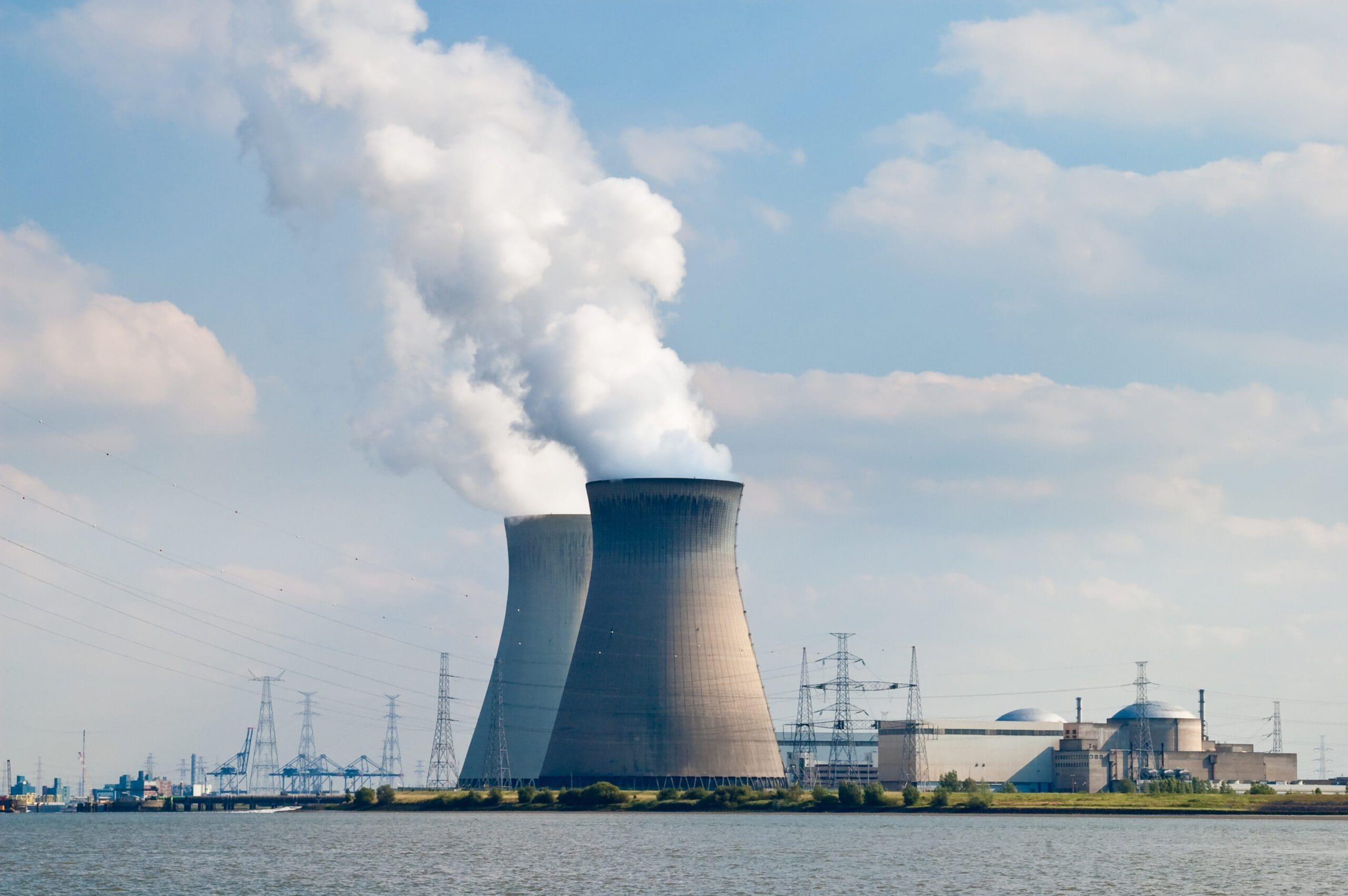 Demonstrating our Radiography
expertise
We combine these Radiography techniques with our in-depth knowledge of the UK civil nuclear industry ever day to deliver unrivalled NDT compliance for our clients.